13-15 Luglio 2023
Corti siciliani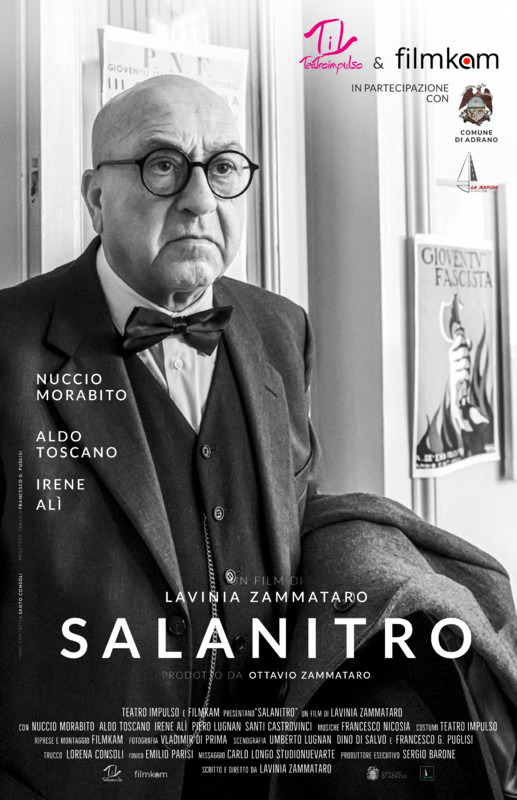 SALANITRO
Questo cortometraggio è un omaggio alla figura del professor Carmelo Salanitro, insegnante di latino e greco a Catania nel 1940, attivo sostenitore del movimento antifascista che lo combatté diffondendo messaggi inneggianti alla libertà, alla pace e alla democrazia. Ideali che lo porteranno all'arresto, alla deportazione e infine alla morte. Questo film alterna passato e presente, mette in risalto questa figura e gli ideali che il professore ha voluto trasmettere ai suoi studenti e alle generazioni future.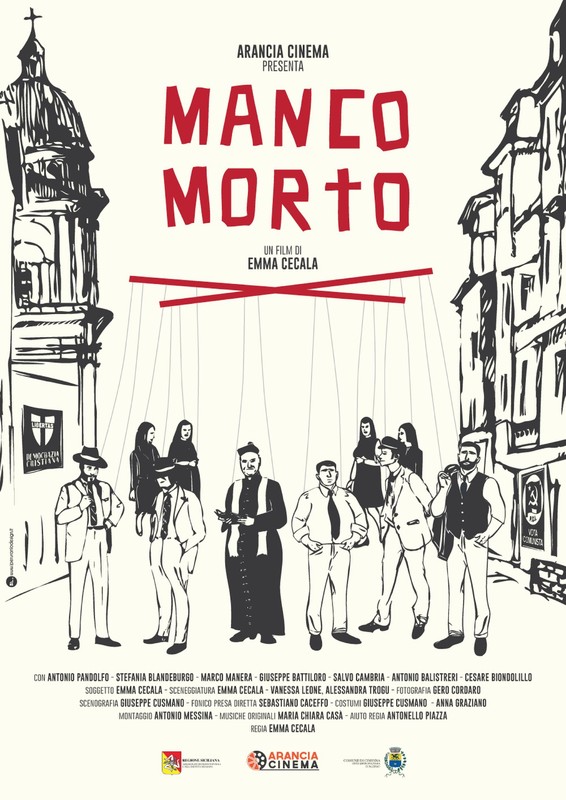 MANCO MORTO
Sicilia 1958. Il comune di Cofone, nell'entroterra siciliano, ha le strade tappezzate di manifesti elettorali in vista dell'elezione del Sindaco alla Città. A pochi giorni dalle elezioni muore il candidato sindaco del Pci. Tra lo smarrimento dei compagni e le congetture dei paesani, la funzione religiosa si trasforma in un teatro dell'assurdo. Ma l'incredulità della folla trova il suo culmine nelle ultime volontà del defunto…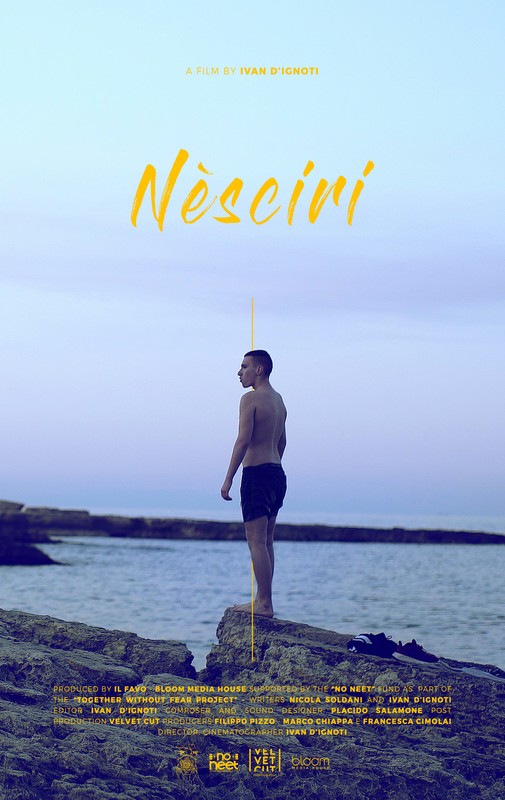 Nesciri
Italo-serbo Nikola (17), dopo la morte del padre per overdose, cade in un vortice di spaccio di droga che lo porta in una comunità di recupero siciliana. Da lì cerca di fuggire in ogni modo possibile, riuscendoci solo attraverso la musica.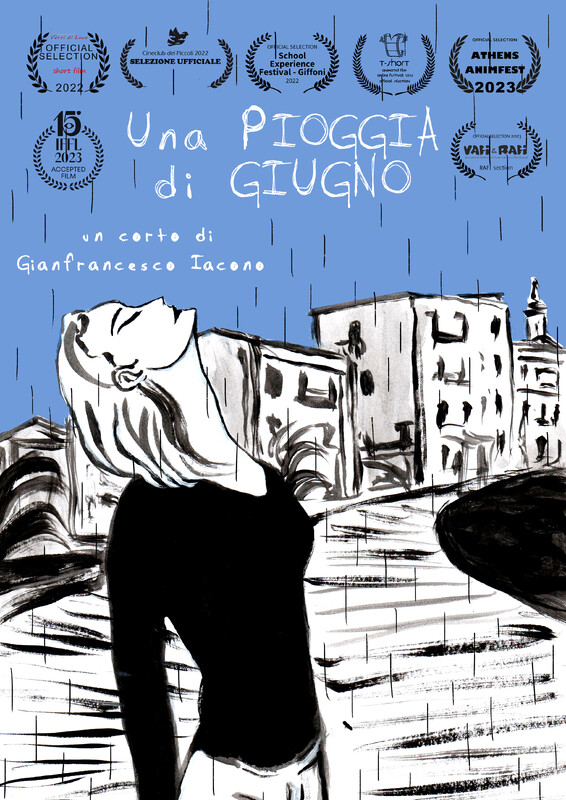 UNA GIORNATA PIOVOSA DI GIUGNO
A girl goes in search of her father in the rain of Palermo. A journey through dreams, nightmares and hope that finally becomes a real return to life.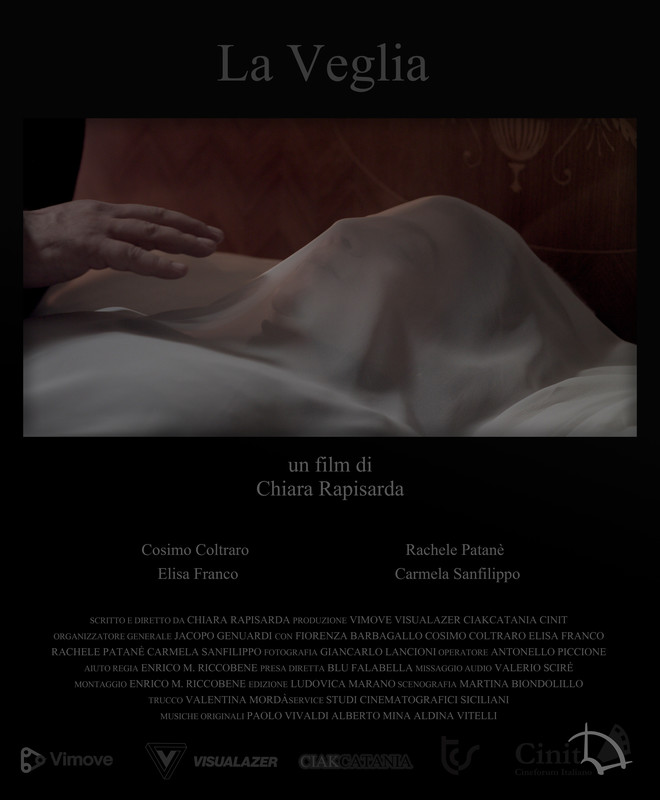 LA VEGLIA
Durante la veglia della madre, due fratelli difficilmente possono alleviare gli attriti della loro relazione. Ma un evento inaspettato innesca l'esplosione di tutte le tensioni: tra gli effetti personali del defunto, Franco scopre l'esistenza di un vecchio diario. I suoi occhi scivolano increduli tra le righe scritte a penna dalla madre: un segreto che Franco non ha la forza di leggere. Lascia il diario per sua sorella…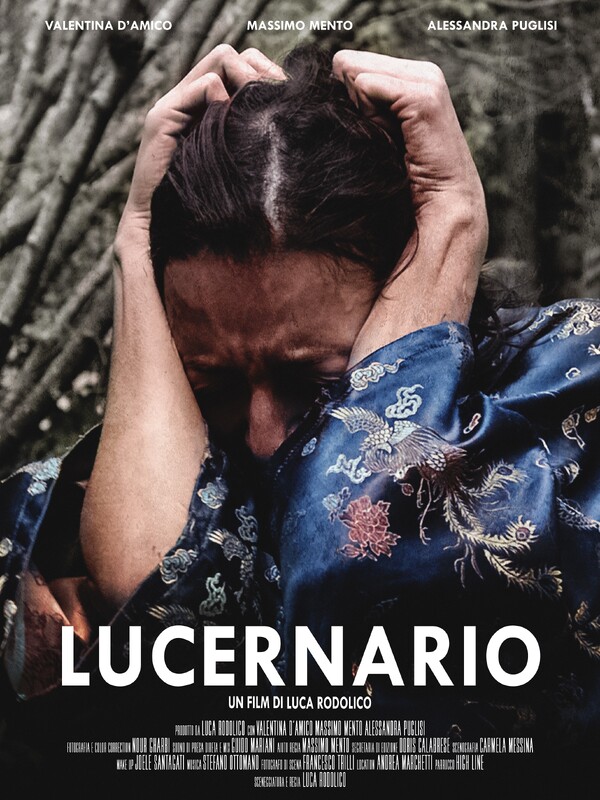 LUCERNARIO
Dopo la morte della madre, Marta torna nella sua vecchia casa. Qualcosa di inquietante e scioccante disturberà profondamente la sua anima.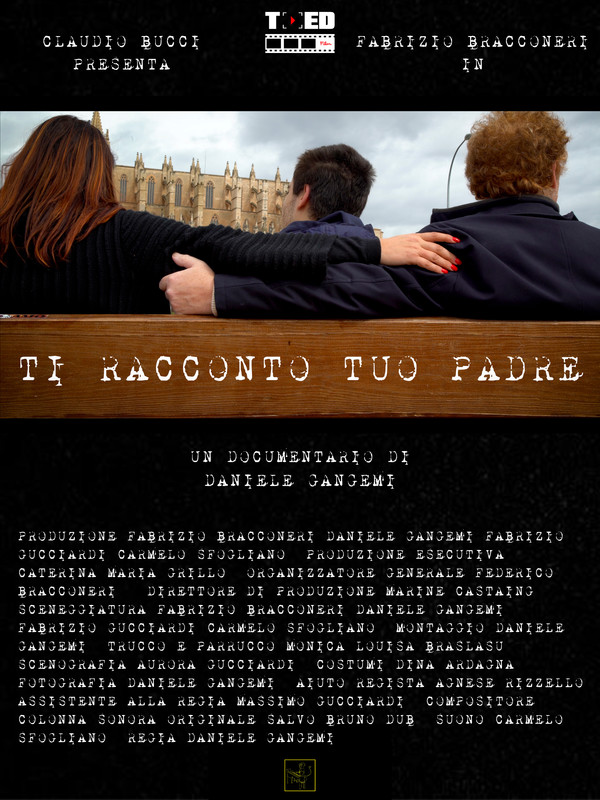 TI RACCONTO TUO PADRE
Un vero e proprio vanto della tv italiana degli anni '80, famoso al grande pubblico per aver interpretato il ruolo del mitico Bruno Sacchi nel telefilm cult italiano "I Ragazzi della IIIª C", durante un viaggio per mare tra le onde del Mediterraneo e le curve della memoria, cerca di raccontarsi al figlio Emanuele, gravemente autistico, sperando che un giorno anche lui capisca le sue parole, la sua storia, le sue scelte, le sue speranze e i suoi sogni.